LET'S TALK: American Creed Film Screening and Conversation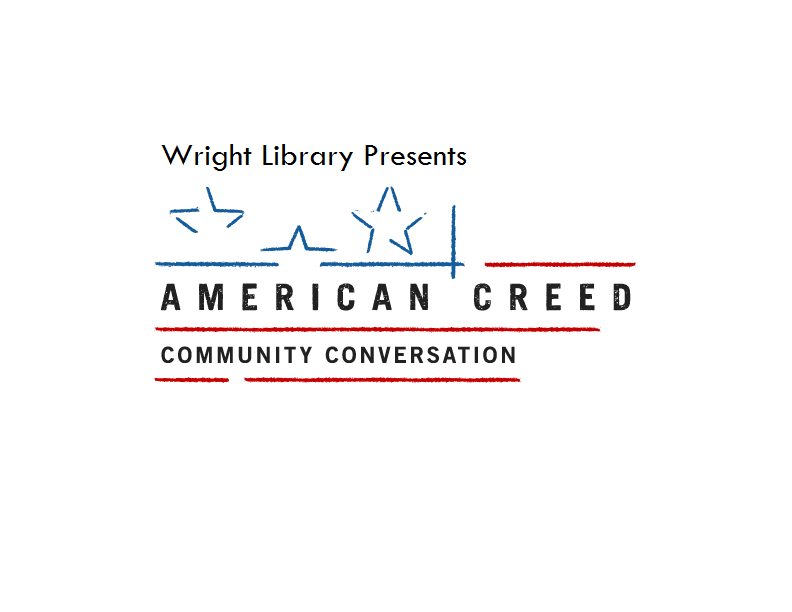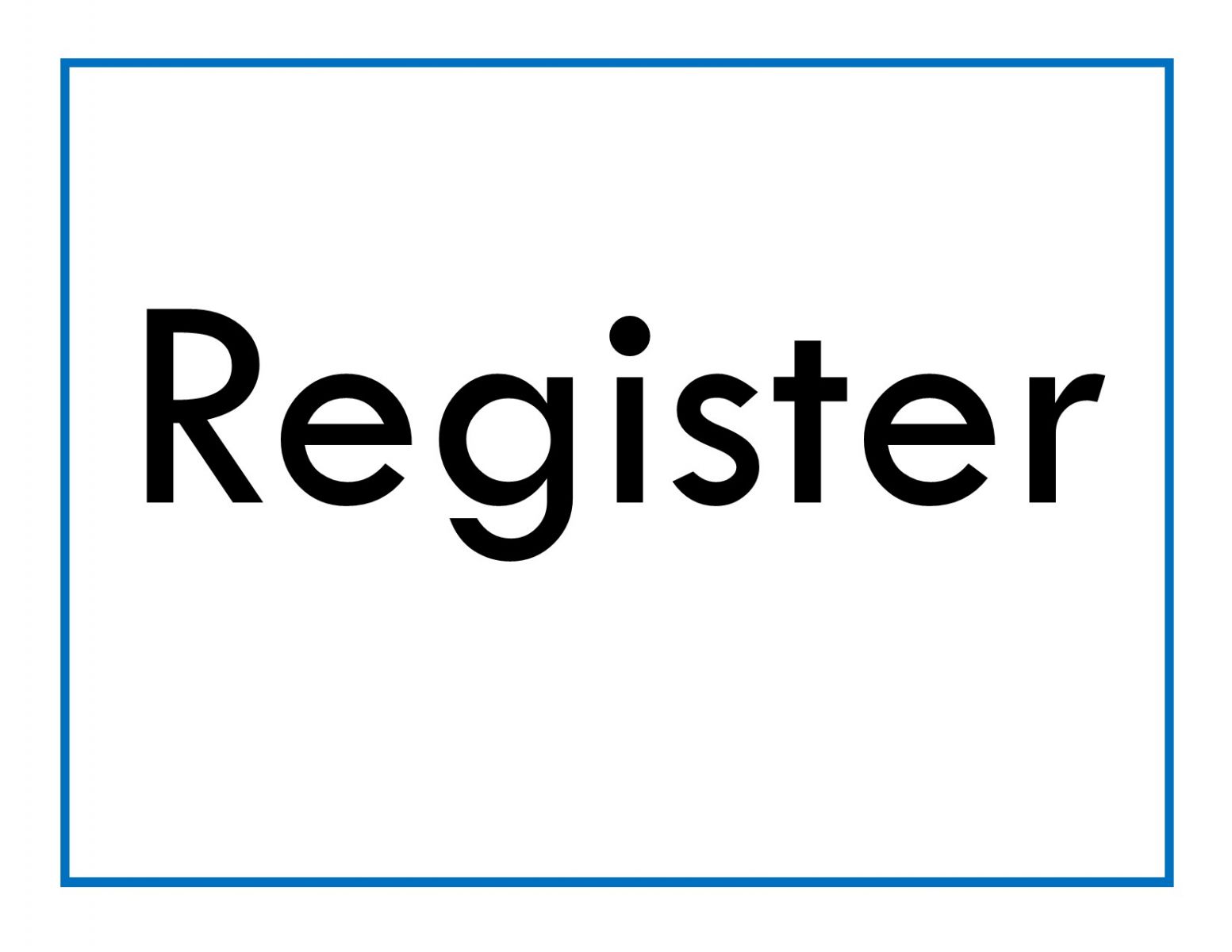 Join us on Saturday March 30
th
, 1-3:30pm to screen and discuss the documentary,
American Creed,
 which features Condoleezza Rice, former Secretary of State, and David M. Kennedy, Pulitzer Prize-winning historian, coming together from different points of view to investigate the idea of a unifying American creed. Their spirited inquiry frames the stories of people striving to bridge deepening divides in different communities around the country.
Steven Conn, Miami University W. E. Smith Professor of History, will facilitate conversation after the film. Themes include: Who is American? How are American ideals shaped by different experiences? How can we make a difference in our communities?  
Wright Library is partnering with
Think TV
to bring American Creed conversations to Oakwood and surrounding communities. Check out
opportunities to continue the conversation
.  
American Creed: Community Conversations is a project of Citizen Film in partnership with the American Library Association and the National Wright Project, with support from the National Endowment for the Humanities.