June 26, 2020
Wright Memorial Public Library is pleased to be able to reopen its doors and resume basic services inside the library on Monday, June 29.
At this time, Public Health of Dayton and Montgomery County (PHDMC) is reporting a significant surge in cases of COVID-19; staff and patrons must respond accordingly. The following precautions are in place to minimize the risk of transmission during the pandemic:
All staff and patrons must wear nose and mouth coverings while inside the library. Masks are available.
Occupancy limits are based on limits set by the City of Oakwood's Health Commissioner.
Staff is disinfecting restrooms and high touch surfaces periodically throughout the day.
Materials that patrons handle within the library, and return to the library, will be quarantined before being placed back into circulation.
Furniture and service areas are revamped to enable social distancing for patrons and staff.
Portions of the library will remain closed, and patrons are encouraged to use curbside pickup and our digital collections when possible.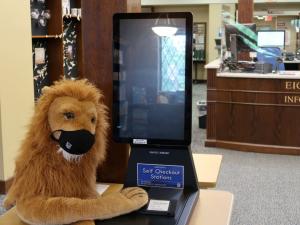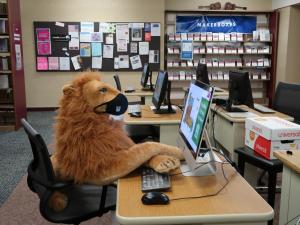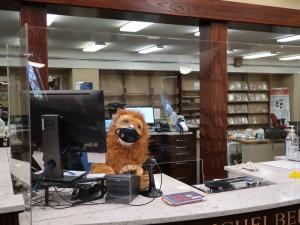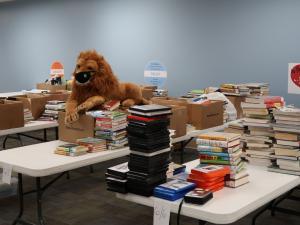 Isolated self checkout kiosks
Social distance in the computer lab
Plexiglass at service counters
Quarantine of returned materials