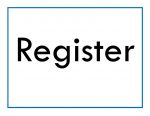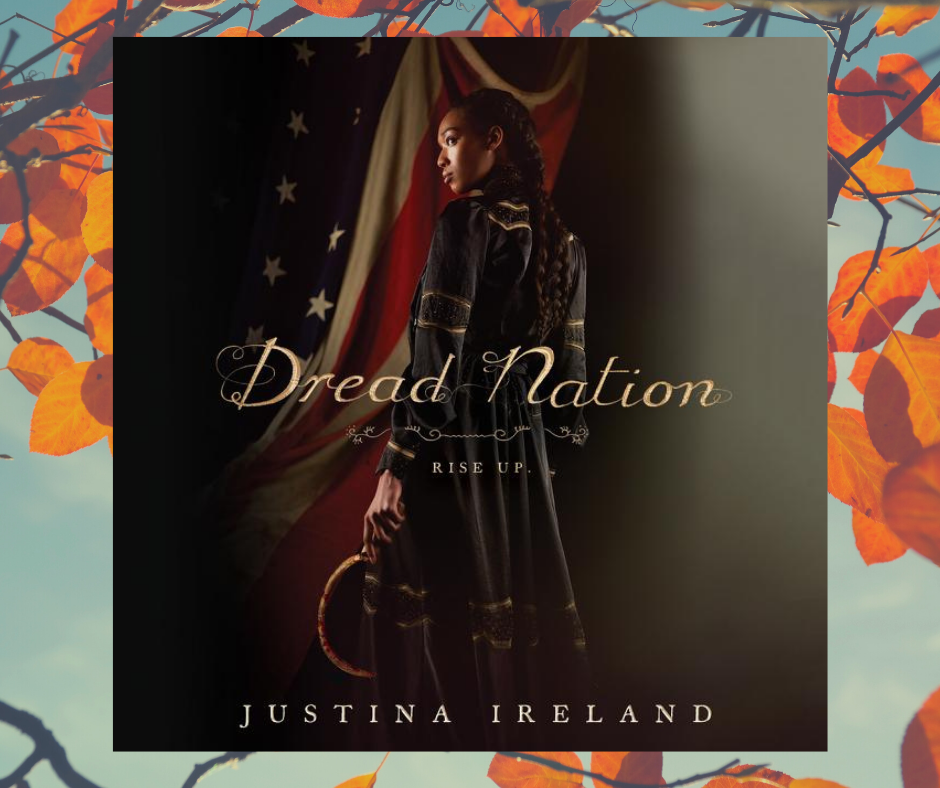 Join Christina, Adult Services Librarian, for the first session of our new Book Club: Adults Read YA! Our new book club will provide a discussion space for Adults 18+ who read Young Adult/Teen Literature. Every month we'll read a new YA title and discuss the book via Zoom. We plan to be genre inclusive and read a variety of titles. 
October's book is Dread Nation by Justina Ireland. Perfect for the spooky month of October this book follows protagonist Jane McKeene in an alternate US during the American Civil War. She's training to be an Attendant to defend fine ladies against the dangers of the walking dead.  
The title is available in Cloud Library (ebook; eaudiobook), Hoopla (ebook; eaudiobook), and the Ohio Digital Library (ebook; eaudiobook [Libby app recommended]). Print copies can be requested in the library's catalog or through SearchOhio. 
Adults Read YA will meet every 4th Tuesday of the month at 7 p.m. Registration required to receive Zoom link.