| Label | Information |
| --- | --- |
| Start & End Times | - |
| Category | Book Club |
| Age Groups | Adult |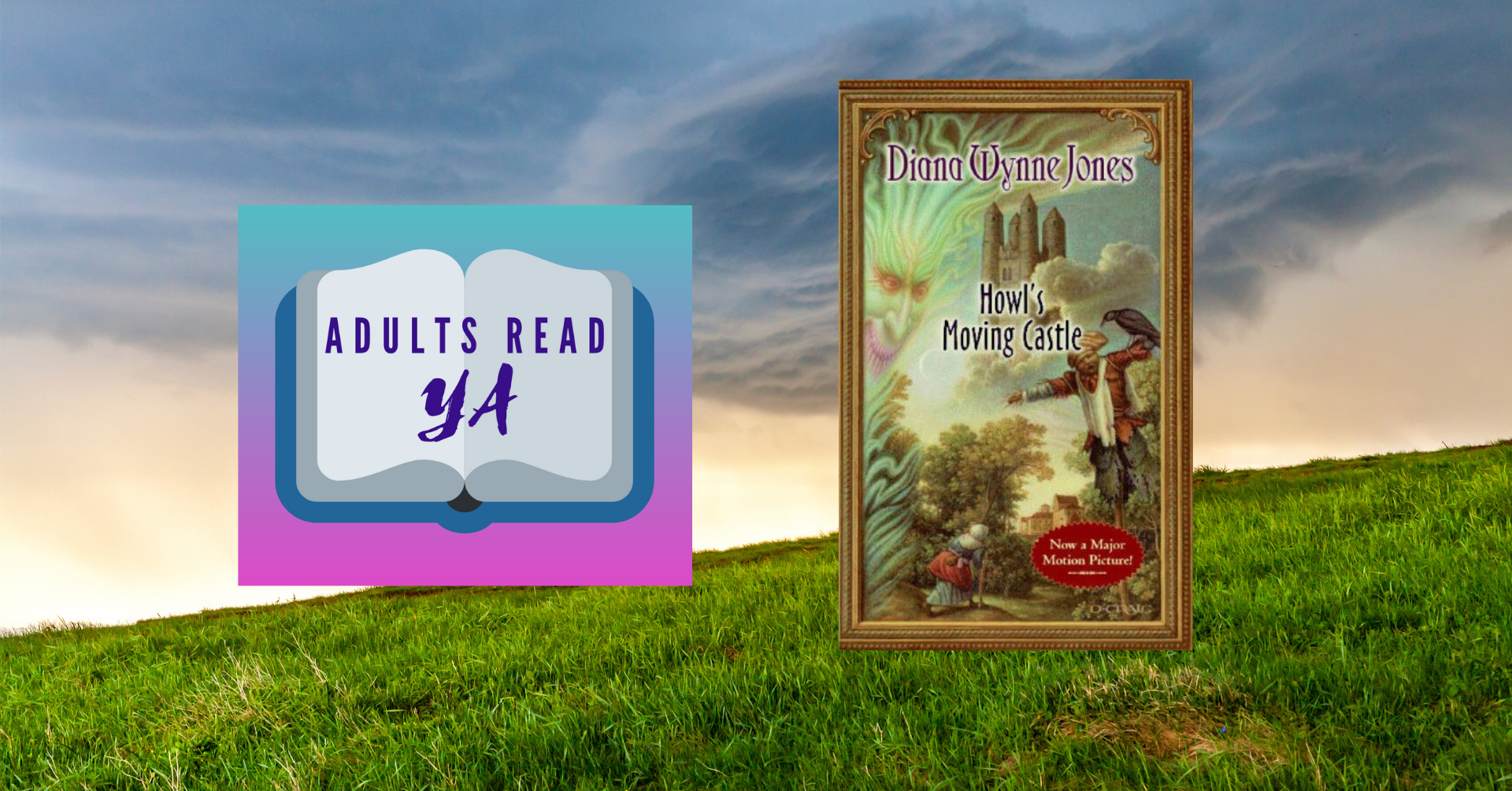 7:05 p.m., June 27, 2022 | REGISTER
Join Christina, Adult Services Librarian, for Book Club: Adults Read YA! This book club will provide a discussion space for Adults 19+ who read Young Adult/Teen Literature. Every month we'll read a new YA title and discuss the book via Zoom. We plan to be genre inclusive and read a variety of titles. 
June's book is Howl's Moving Castle by Diana Wynne Jones, a well-known fantasy novel that follows Sophie, a young girl who tries to undo the witch's spell that turned her into an old woman. This novel inspired the famous Miyazaki Japanese Anime by the same name.
The title is available as an eBook and eAudiobook in Libby.
Adults Read YA will meet every 4th Monday of the month at 7:05 p.m. Register to receive Zoom link.