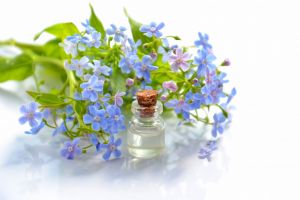 In this class, facilitator Patti McCormick, RN, PHD will teach you how to begin to create your own personal, natural and safe Aromatherapy Wellness chest.  Which essential oils are good for headaches?  Which Eucalyptus is good for the respiratory system and still safe for children?  Which essential oil can promote healing and reduce the chance of infection in burns & cuts?  There are even amazing essential oils that can reduce anxiety or give you energy & improve your memory and help you have a good night's sleep.  Specifics for Children and Pets will also be discussed.  
Patti McCormick, RN, PHD, has been involved with holistic education and practices since 1978.  She is founder and President of the
Institute of Holistic Leadership
.  Dr. McCormick has served as a specialist in the field of integrating holistic care into various industries such as education, corporate and healthcare as well as on a customer service basis.  She is known on a national level for her ability to empower people to be the "head coach" of their own health care team and is instrumental in helping them make educated choices in combining natural and traditional medicine.