The
Wright Memorial Public Library Foundation
presents the second year of our
Far Hills Music Series
.
Eric Loy performs an eclectic blend of rock, jazz, classical, and new age on acoustic guitar and 24 string Harp-Guitar. 
"Since the initial impetus to take up the guitar, which was witnessing The Beatles' performance on The Ed Sullivan Show in Feb 1964, Eric Loy has continued to explore and coerce music of diverse parameters from rock to jazz to classical to new age.  The culmination has distilled into an eclectic blend which Loy delivers with humor and panache on solo finger-style guitar and on his custom-built 24 string Harp-Guitar. On stage, Mr. Loy has opened for guitar legends Leo Kottke, Adrian Legg, Preston Reed, Jorma Kaukonen (Jefferson Airplane), Over The Rhine, etc."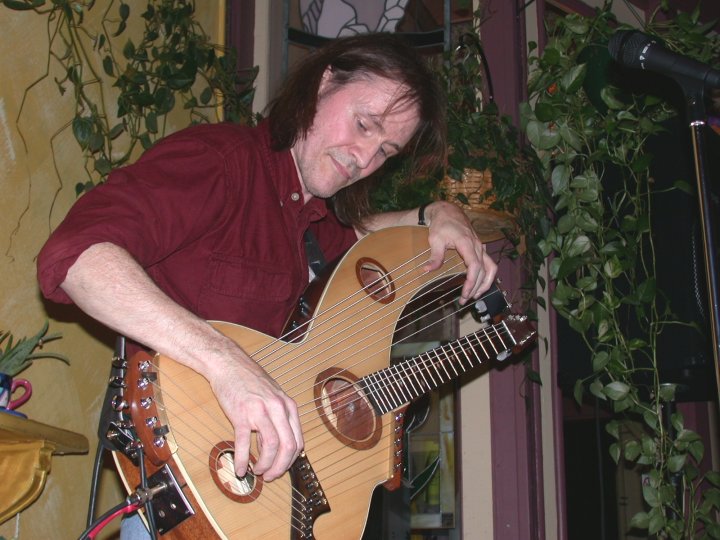 Mr. Loy has been a full-time guitar teacher for the last four decades. He has released several CD of original compositions, both solo and with Hipperoos (jazz-rock fusion power trio), which are available at live performances and 
www.ericloy.com
.  
Age group
All ages/special
Children
Teen
Adult