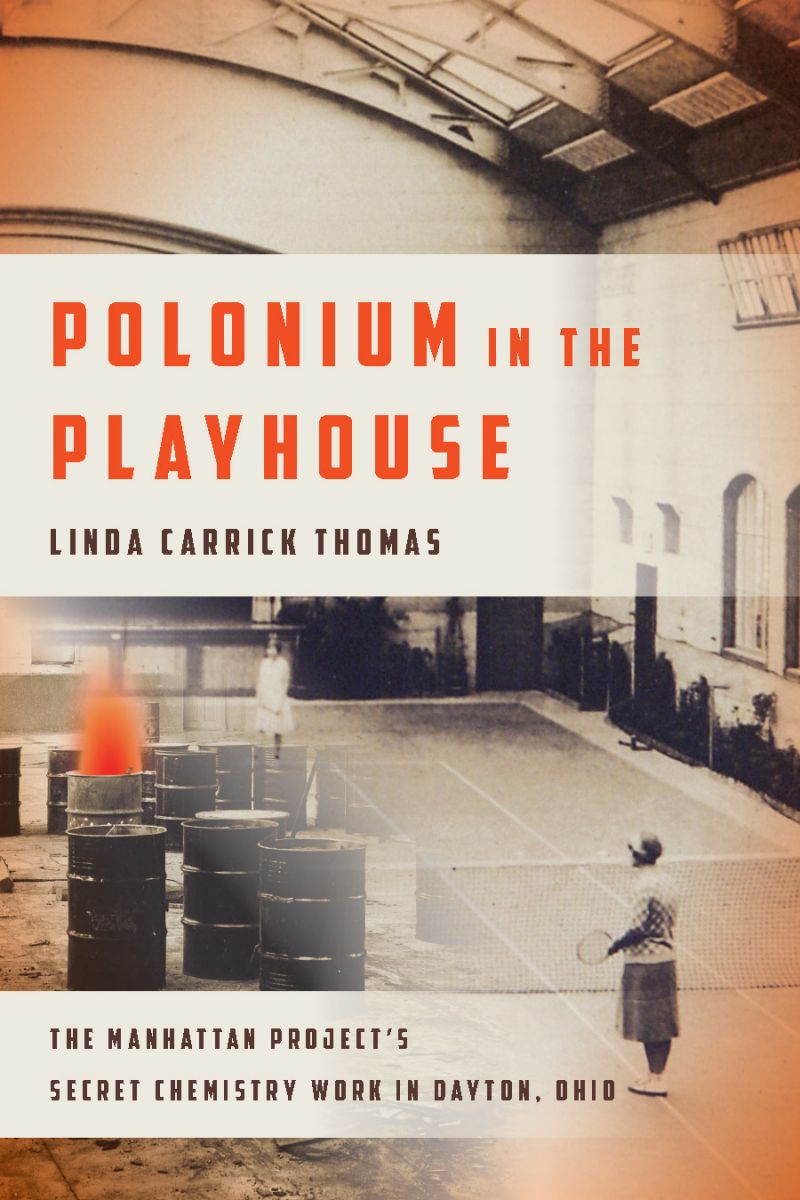 This event is being postponed and will be rescheduled at a future time. Please watch our calendar.
---------------------------------------------------
At the height of the race to build an atomic bomb, an indoor tennis court in Oakwood became a secret Manhattan Project laboratory.
Polonium in the Playhouse: The Manhattan Project's Secret Chemistry Work in Dayton, Ohio
by Linda Carrick Thomas presents the intriguing story of how this most unlikely site in Dayton, Ohio, became one of the most classified portions of the Manhattan Project. Book sale and signing to follow.
Linda Carrick Thomas is a freelance writer and editor. A former newspaper journalist and assistant director in higher education communications, she was raised in Boston and San Diego and lives in Indiana. She is the granddaughter of Manhattan Project administrator and industrial chemist Charles Allen Thomas.
The Far Hills Speaker Series is a collaboration of the Library and the
Oakwood Historical Society
.