Our 1939 Film Series celebrates the 80
th
anniversary of Wright Library and one of the most celebrated years in film. All films will begin at 7:00 p.m.
July 19,
The Wizard of Oz
starring Judy Garland, Rated G
Synopsis: A young farm girl and her little dog are magically transported into the enchanted land of Oz via a Kansas tornado. As they travel down Oz's Yellow Brick Road to find the Wizard and ask him to send them home, they encounter a wonderful, funny, terrifying and, ultimately, enlightening group of characters, human and otherwise. This 1939 award-winning film classic (Best Score and Best Song Academy Awards) is a perennial favorite that has recently been meticulously restored.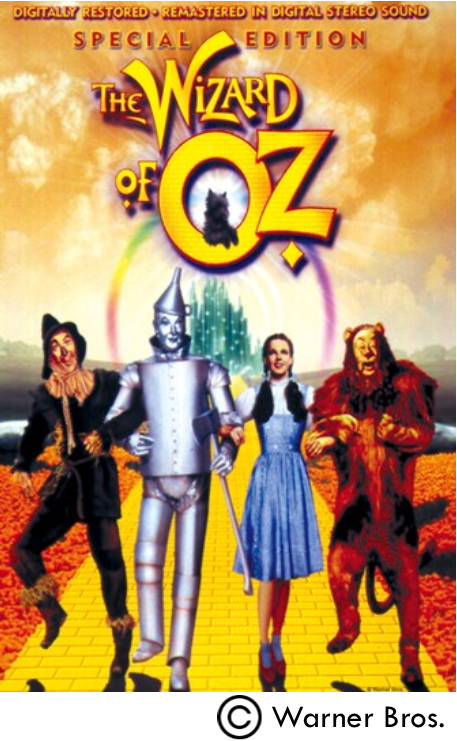 July 26,
Destry Rides Again
Aug 2,
Midnight