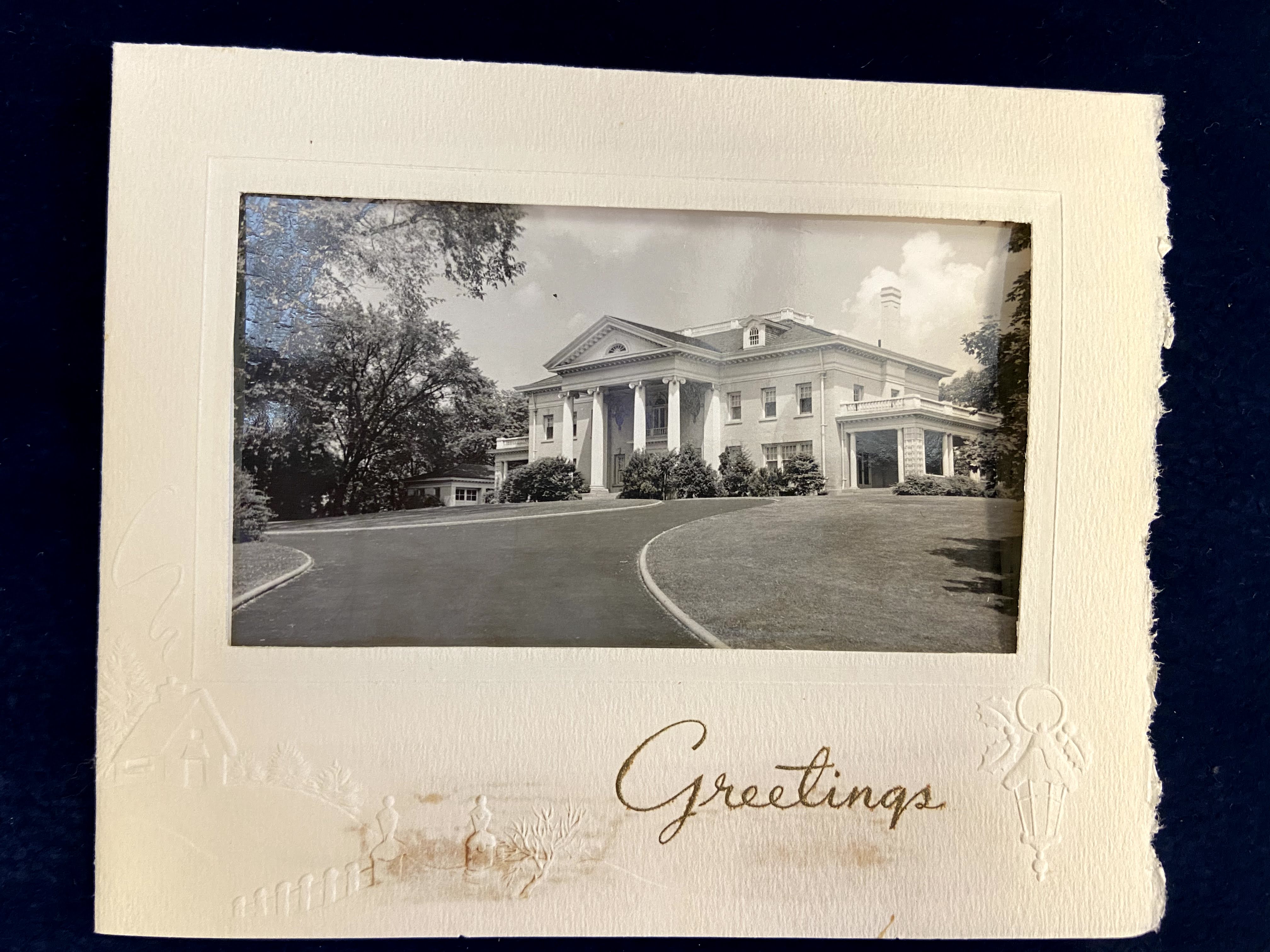 A collection of Christmas and New Year cards sent from Orville Wright to Wright Library librarian Catherine Hadeler are now on display at Wright Memorial Public Library, courtesy of the Oakwood Historical Society.
Catherine was Wright Memorial Public Library's first head librarian. Orville served on the library's board and donated $100 to the levy campaign to build the current library at 1776 Far Hills Avenue. The Wrights and Hadelers were Oakwood neighbors.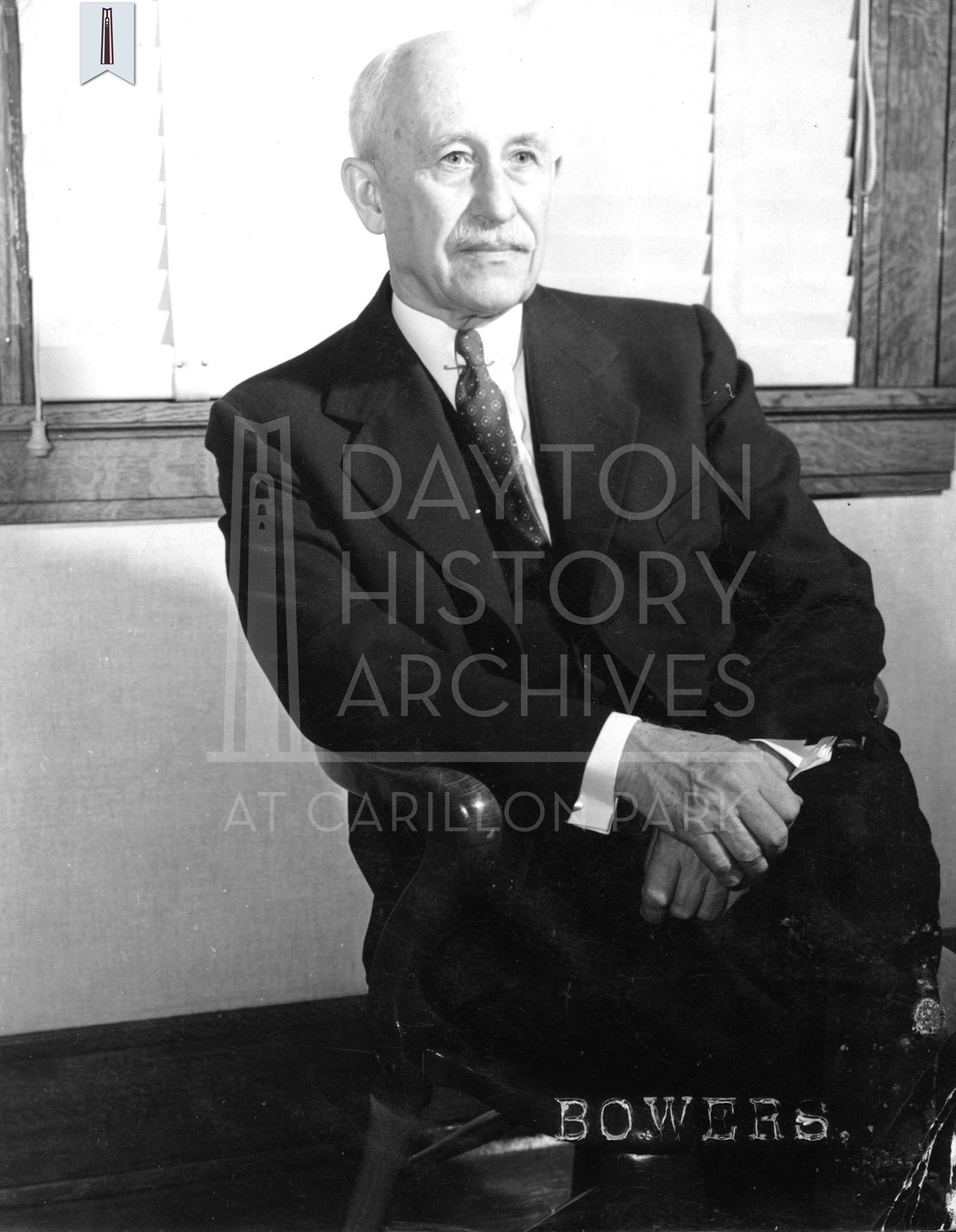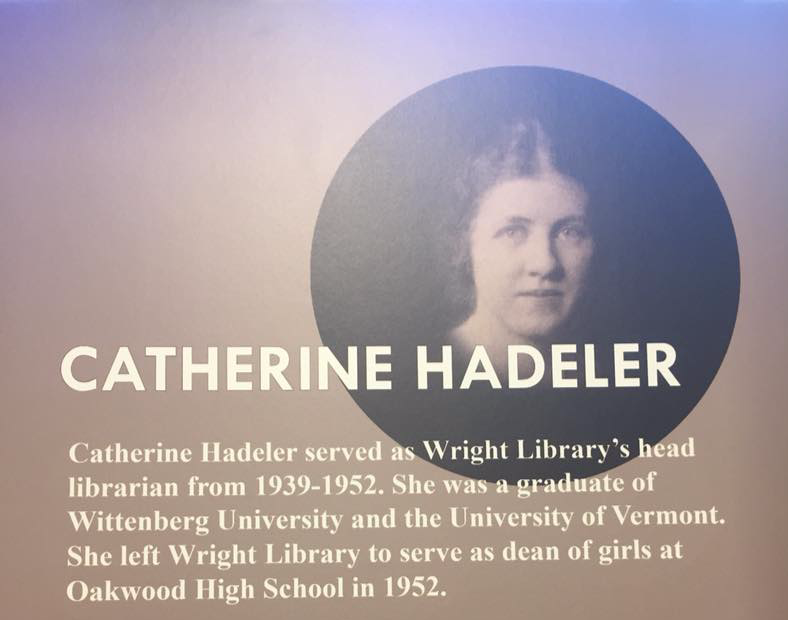 According to the Oakwood Historical Society:

The Wrights and the Hadelers were neighbors. The Hadelers lived across the street on the corner of Park Avenue and Harman Road. The family was involved with the Oakwood community.
The father, William, was on the Board of Education, and the mother helped set up Oakwood's library at what is now The Little Exchange.
Daughter Catherine continued her mother's love of books. She graduated from Wittenberg and then from Case Western, and was on the board at the library. When a new state law required high schools to have a trained librarian, she went back to school and got her library degree. She worked for the schools for 12 years and became the first Head Librarian at Wright Memorial Public Library.
Son Robert asked Orville for a recommendation letter for college. He attended Swarthmore (1932) and Harvard (1934). During the summers while he was in college, he went to Canada to the Wright's cabin and helped with general chores there.
The collection includes cards from the 1930s and 1940s and one letter dated Dec. 22, 1943, thanking Hadeler for flowers from the library board. Some include Orville's hand-written signature.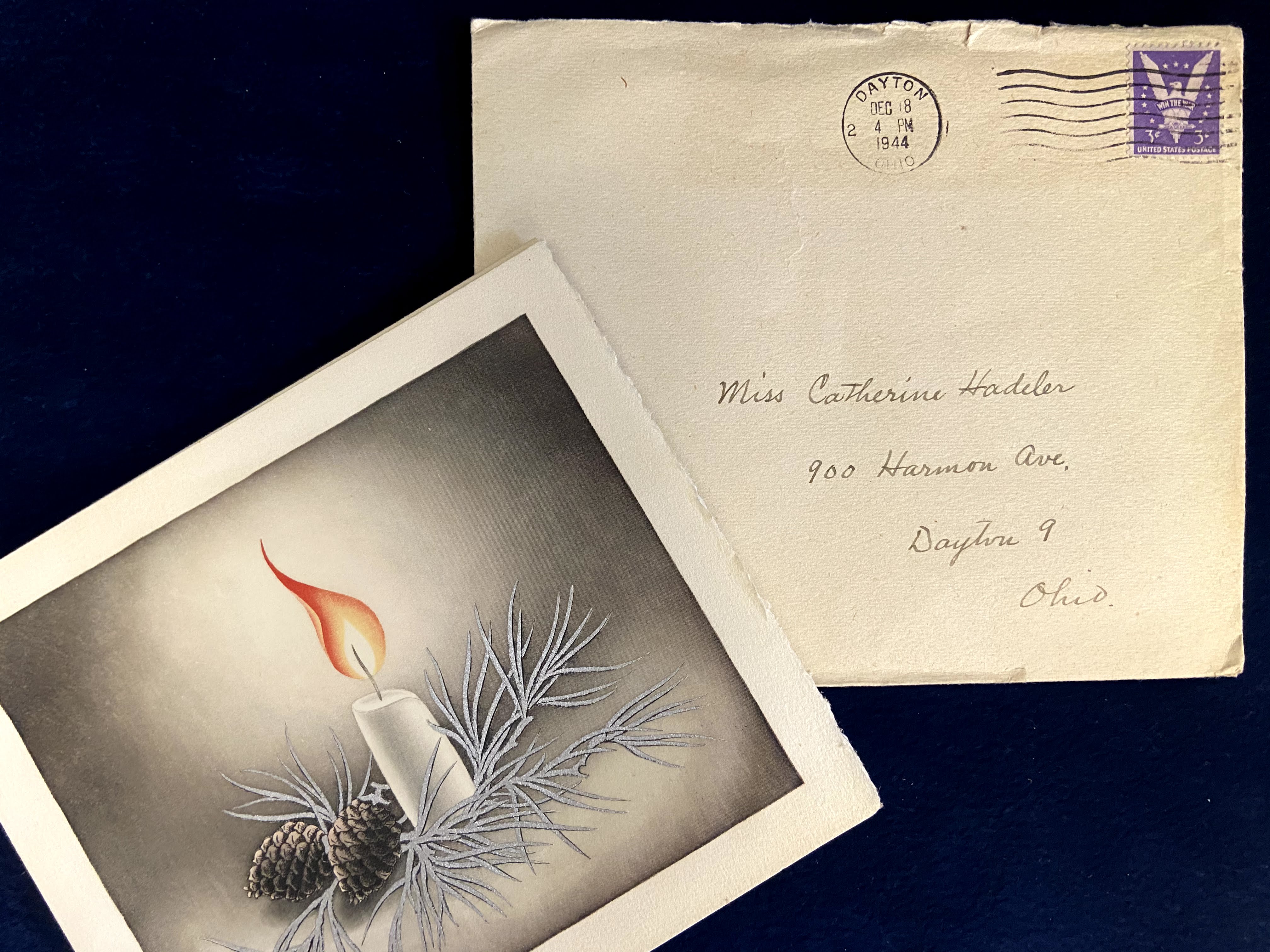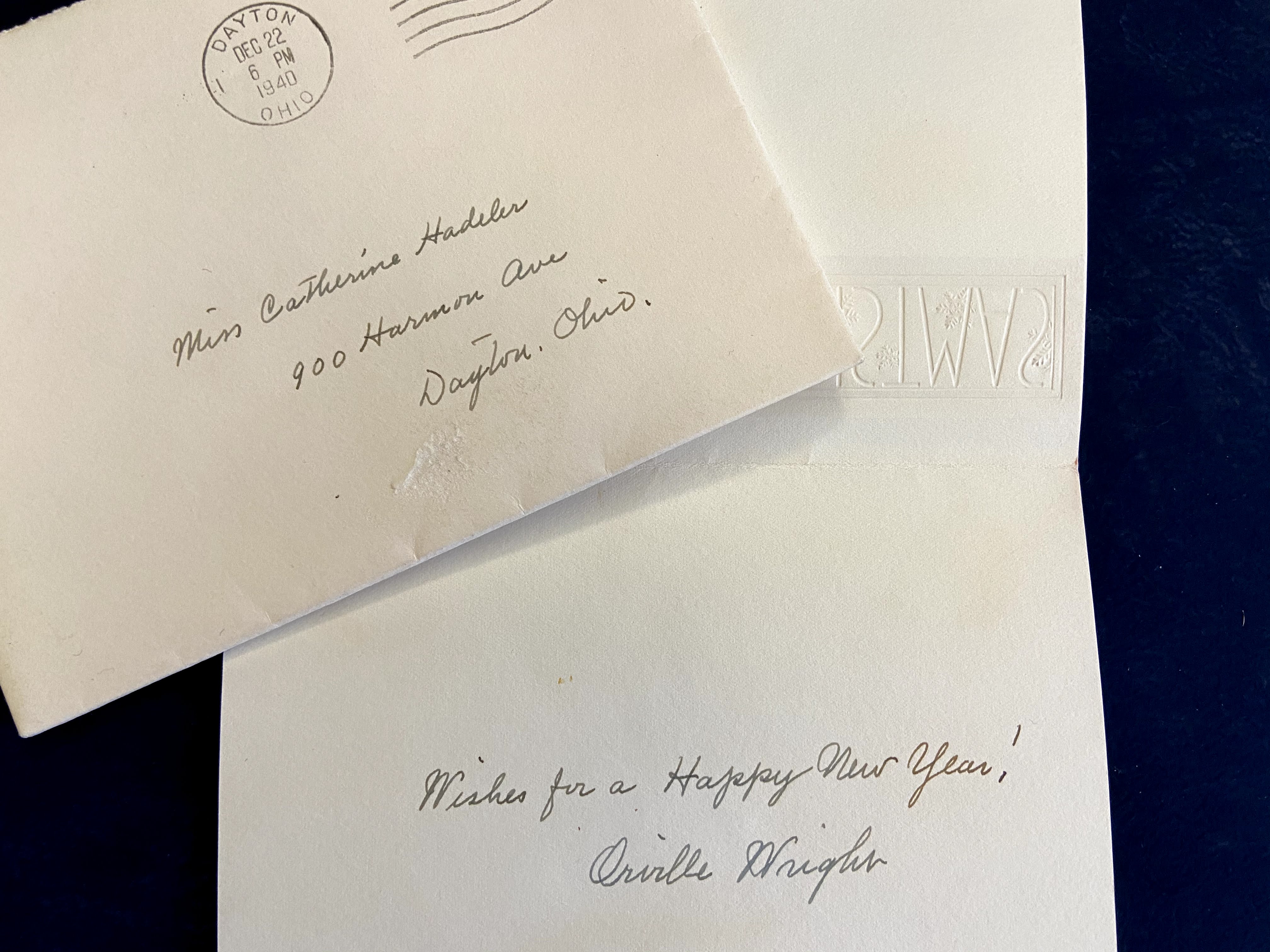 The collection of Christmas cards sent from Orville to Catherine is now on display in the library's south reading room display case through the new year.
***
About Wright Memorial Public Library