Themed prize baskets
Every book read earns Adult Summer Challenge participants one entry into the prize basket drawing of their choice. Prize baskets include donations from local businesses, gift certificates to restaurants, and other curated items. Baskets will be on display on the library's Main Level all summer, and winners will be drawn on August 1st.
Starting June 5, remember to visit the library weekly throughout the summer to spin a prize wheel for small delights!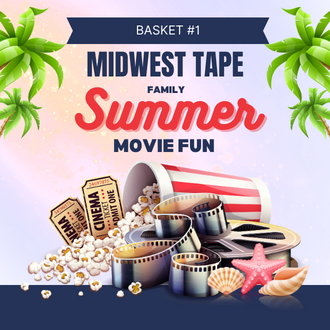 Basket 1: Family Summer Fun
3 in 1 Ultimate Sidewalk Chalk game set, 20-piece chalk set, Stackers brick tower stacking game, Set of four popcorn cups, Set of six ice cream bowls, Set of citrus slice reusable ice cubes, Oven mitt, Puss in Boots: The Last Wish DVD, A Man Called Otto DVD, Ant-Man and the Wasp Quantumania DVD, Disney Strange World DVD, Flips White Fudge covered pretzels, Bag of Reese's pieces, Bag of Sour Patch Kids, Watermelon beach bag
Donated by Midwest Tape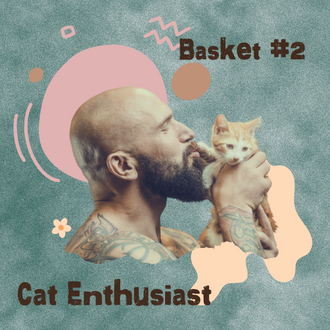 Basket 2: Cat Enthusiast
Cat toy basket, Kong AvoCATo toy, Hartz Super Hunters variety pack of toys, Greenies Tuna flavor Smartbites treats, Cat mug, Cat coloring book, 50 Colored pencils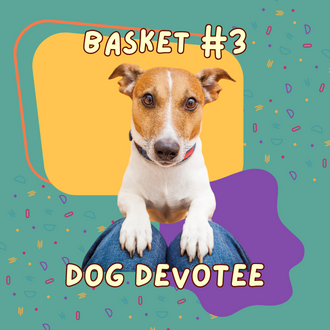 Basket 3: Dog Devotee
Dog toy basket, Kong Squeakair 3pk tennis ball toys, Crinkle Duck toy, Gorilla Grip dog travel water bottle, Greenies Chicken flavor Smartbites treats, Dog mug, James Herriot's Dog Stories book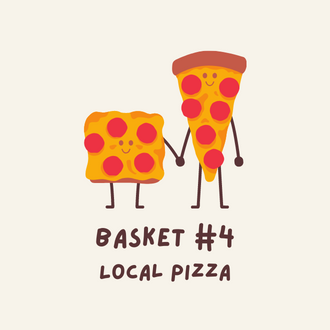 Basket 4: Local Pizza
$30 - Cassano's, $30 - Marion's, $100 - Old Scratch Pizza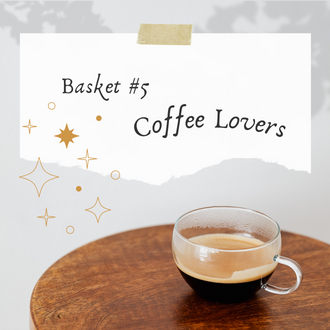 Basket 5: Coffee Lovers
Reza's whole bean Coffee (Donated by Reza's), Starbucks instant coffee, Ello hot or cold stainless steel tumbler, Torani chocolate & caramel drizzles, Torani vanilla syrup, Biscoff cookiesm Reusable basket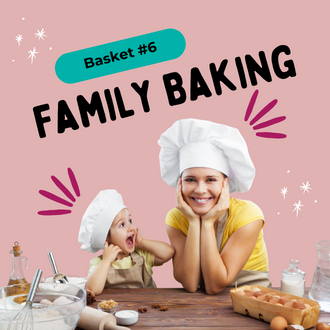 Basket 6: Family Baking
America's Test Kitchen The Complete Baking Book For Young Chefs spiral-bound cookbook, Ozeri digital kitchen scale, Set of three retro stripe tea towels in red, KitchenAid Bamboo Spoon, KitchenAid Bamboo Scraper Spatula in red, 50-piece recipe card set, Tin recipe box in Terrazzo blush, Pastry baking mat, Dough blender & Bench scraper set in red, Cookie cutters in the shape of a book, acorn, and oak leaf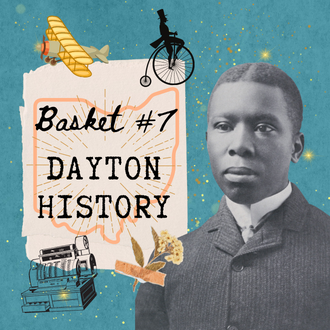 Basket 7: Dayton History
Two adult tickets to the Carillon Historical Park, Admission for two into the Dayton Art Institute, Dayton Aviation Heritage Mug, National Museum of the US Air Force magnet, sticker and pencil, Carillon Historical Park sticker, Wright Flyer keychain, Wright Cycle Shop notecards, National Museum of the US Air Force tote bag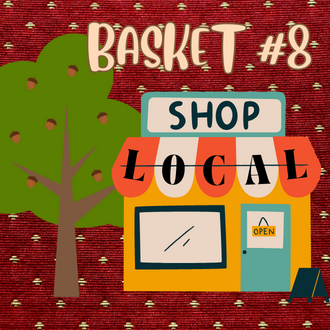 Basket 8: Shop Local
Lula Bell - $25 gift certificate, The Spicy Olive - $60 in gift cards, Dorothy Lane Market - $60 in gift cards, Maraluna – VIP Private Shopping Party including drinks, hors d'oeuvres and 20% off in-store purchase for winner and 10 friends, Jar of Pine Club salad dressing, Jar of Mama DiSalvo's Italian sauce, Jar of DLM local honey, Bag of Mike Sells chips, Three pieces of Esther Price Candy, Purely Sweet Bakery - $20 gift certificate
Basket 9: WYSO Listener's Delight
Certificate for a hard-hat tour of WYSO's future headquarters, 91.3 WYSO notebook and two pens, WYSO Koozie and three stickers, Flock of Dimes - Head of Roses CD, The Undiscovered Masters Ray - Rare Genius CD, Pete Price – Department of Interior CD, The Wood Brothers – Heart is the Hero CD, WYSO zip-up hoodie, size XL, WYSO 65 Years t-shirt, size XL, WYSO Light on Dayton t-shirt, size medium, WYSO Lightening Bolt t-shirt, size medium, Woven fabric storage basket
Donated by WYSO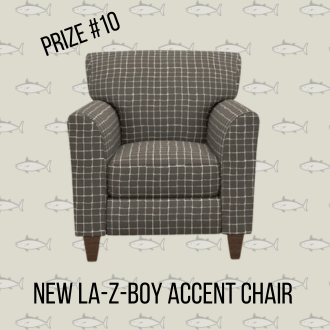 "Basket" 10: Brand new La-Z-Boy Accent Chair
Grey check pattern. 34W x 34D x 35.5H, 45 lbs. Retail price: $1499. Winner Responsible for transporting chair
Donated by La-Z-Boy
---
Thank these prize donors!
Wright Library would like to thank the following donors for contributing to the "Adventure Takes Flight" Adult Summer Challenge 2023:
Cassano's
Dayton Art Institute
Dewey's Pizza
Dolphin Hat Games
Dorothy Lane Market
Hot Head Burritos
Insomnia Cookies
La-Z-Boy
The Little Exchange
Lula Bell
Maraluna
Midwest Tape
Old Scratch Pizza
Pink Moon Goods
Purely Sweet Bakery
Reza's Roast
Roosters
Rusty Taco
The Spicy Olive
United Dairy Farmers
WYSO