| Label | Information |
| --- | --- |
| Start & End Times | - |
| Category | Book Club |
| Age Groups | Adult |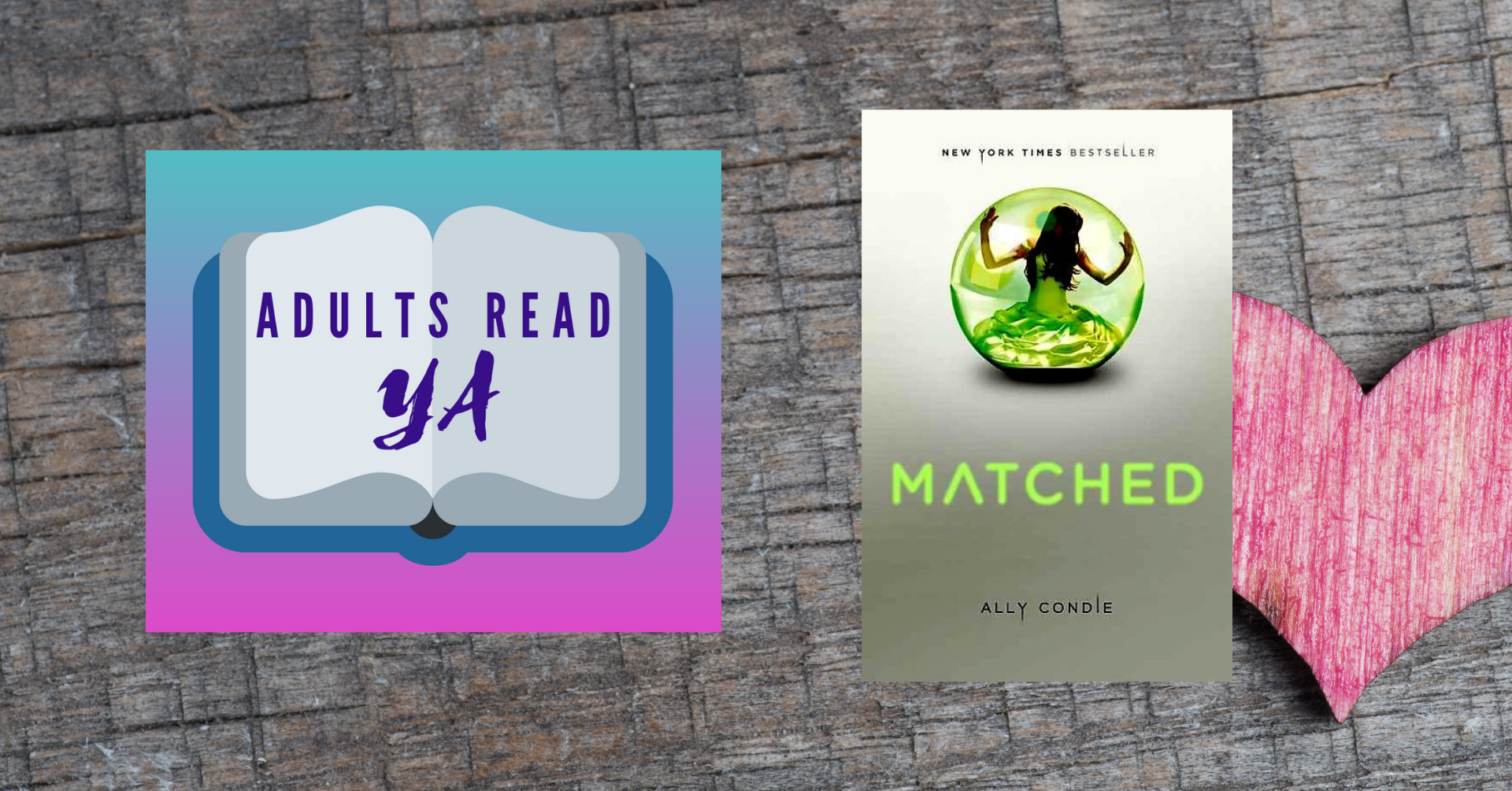 Join Christina, Adult Services Librarian, for Book Club: Adults Read YA! This book club will provide a discussion space for Adults 18+ who read Young Adult/Teen Literature. Every month we'll read a new YA title and discuss the book via Zoom. We plan to be genre inclusive and read a variety of titles. 
February's book is Matched by Allie Condie. In this dystopian romance, Cassia's Society matches everyone with their life partner but at Cassia's match ceremony her screen malfunctions...or does it? Who was the second face that she saw and what does it mean?  
The title is available as an eBook and eAudiobook in Libby.
Adults Read YA will meet every 4th Monday of the month at 7:05 p.m. Registration required to receive Zoom link.