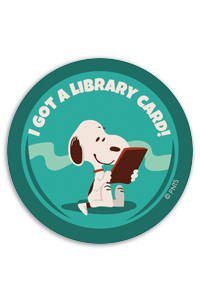 As a card holder, are you using your card to your full advantage?
Check out these 10 ways to use your card! 
 
Hoopla has introduced a Kids Mode, which limits available content to that appropriate for children 12 and under.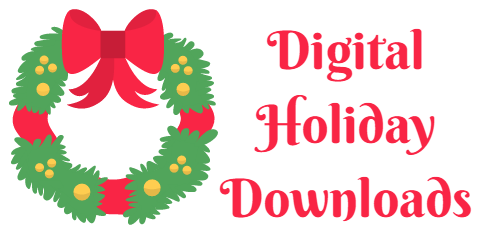 Oh, the weather outside is frightful, but our digital collections are so delightful! Check out some special holiday picks for free when it's a little too chilly to venture outside.              
Recommended Research Database