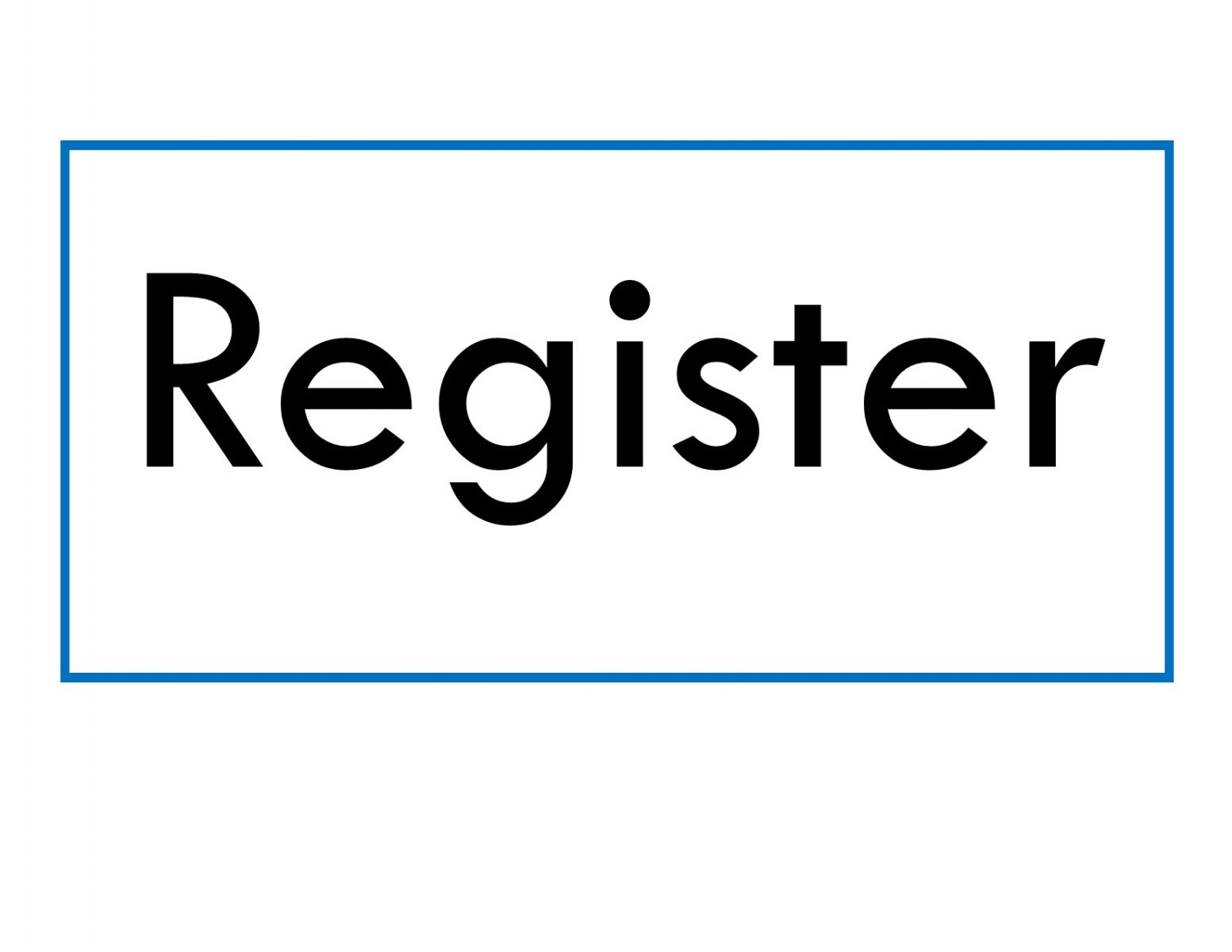 Join us for a screening and conversation about the PBS documentary, American Creed. The film features former Secretary of State Condoleezza Rice, historian David Kennedy and a diverse group of Americans, who explore whether a unifying set of beliefs, an American creed, can prove more powerful than the issues that divide us.  Watch the American Creed trailer. 

After the screening, we'll learn about the Living Room Conversation process which creates a conversational bridge across issues that divide and separate us. All participants agree to: be curious, respectful, find common ground and note differences, be authentic and welcome that from others, be purposeful and to the point, own and guide the conversation. We'll break into small groups to hold Living Room Conversations using the
American Creed Conversation Guide. By joining the conversation you'll learn to host your own Living Room Conversation should you choose. 
American Creed: Community Conversations is a project of Citizen Film in partnership with the American Library Association and the National Writing Project, with support from the National Endowment for the Humanities. 

Find out more about Wright Library's American Creed Series