Building to temporarily close beginning Mon. Nov. 23; curbside services to continue
In response to Public Health Dayton-Montgomery County's Stay at Home Health Advisory advising Montgomery County residents to stay home as much as possible, Wright Memorial Public Library is adjusting its service offerings to help slow the spread of Covid-19.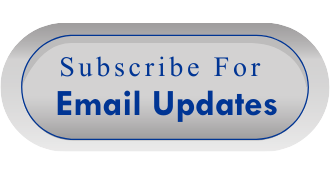 The library building will be closed to the public beginning Monday, Nov. 23. Library administrators will continue to monitor the Covid-19 health crisis in our county and Oakwood community and reopen our building when it is safe for the community and staff. 
Several services will continue, including:
Material returns at outdoor book drops
Information and research questions by phone and email. Reach us during operating hours at (937) 294-7171 or reference@wrightlibrary.org
Learn how to use and schedule curbside pickup >
Sign up for email notification as new services are announced. 
(Email list updated on Nov.18, 2020. If you think you should be getting emails, and have not, please check your spam or promotion folder. If you still have concerns, please email publicity@wrightlibrary.org)