Hoopla introduced Bonus Borrows in response to the increase in digital borrowing caused by library closures across the country. Titles checked out do not count toward the monthly lending limits and is totally FREE for libraries!
Simply follow the link, select Wright Library on the signup page, and begin borrowing.
The new hoopla Bonus Borrow collection features checkouts on more than 1000 titles curated from each section of Hoopla:
Each Bonus Borrows section offers more specific categories, such as titles for children.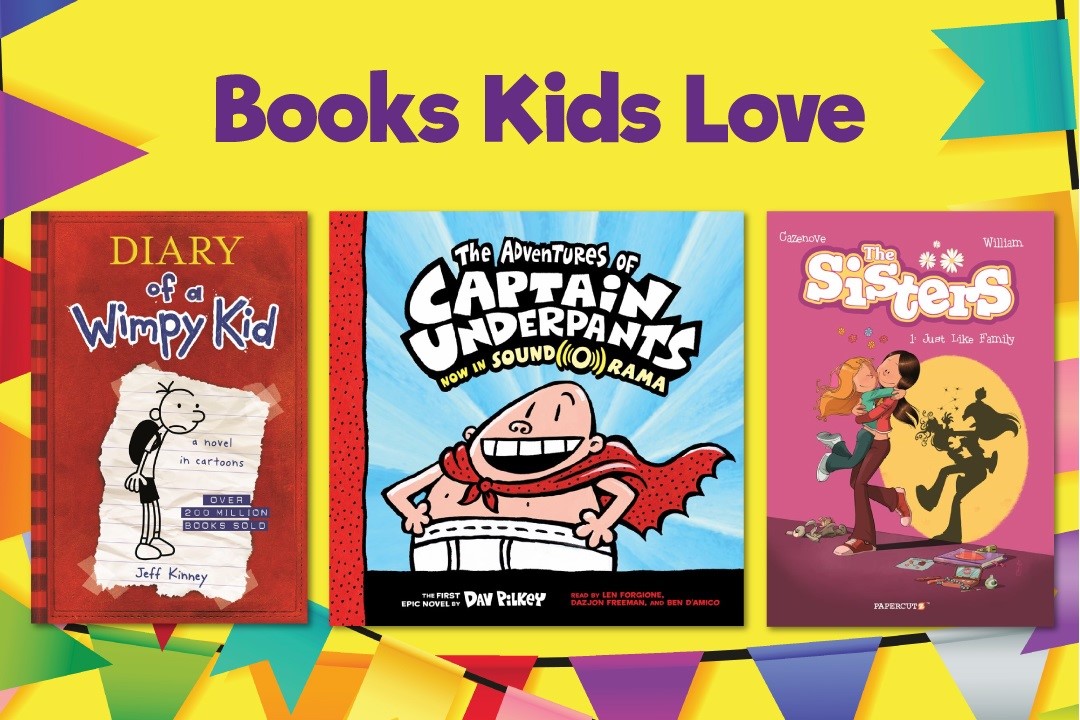 Missing your workouts at the gym? Check out Bonus Borrows: At-Home Fitness
Another great category for parents an kids is Bonus Borrows: Movies for Kids. These movies are visual companions to picture books.
See other digital resources from Wright Library >>
April 1, 2020