| Label | Information |
| --- | --- |
| Start & End Times | - |
| Category | Living Well |
| Age Groups | Adult, Teen |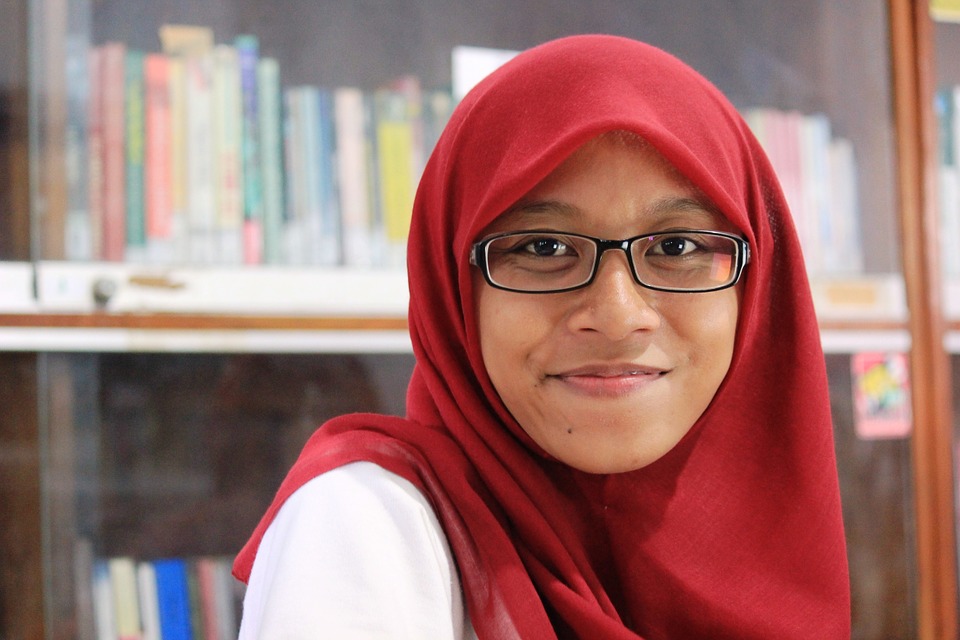 This event has already taken place. See other upcoming conversations. 

Join us to learn more about Islam in America and the people who practice it. The town hall is design to address fears people have about Islam as well as link current attitudes toward Muslims to the historical precedence of racism towards the "Other" and misguided information by media outlets. Presented by Marium Husain and Welcome Dayton, this program is part of our LET'S TALK series dedicated to in-depth conversation among neighbors. Registration Requested. Drop-ins welcome. 
 
The Welcome Dayton effort promotes immigrant integration into the greater Dayton region by encouraging business and economic development; providing access to education, government, health and social services; ensuring equity in the justice system; and promoting an appreciation of arts and culture.
 
Marium Husain is a physician working at Ohio State University James Cancer Center. She was born and raised in Ohio. She graduated from the University of Dayton and completed her Masters of Public Health at Wright State University. She finished medical school and residency in Columbus, Ohio. Marium has an interest in human rights and community service work.