Stop by Wright Library's front lawn to celebrate our American citizenship and discover opportunities to make our country a better place!  Inspired by the oath taken by naturalizing citizens and featured in the documentary American Creed, 
Sworn Again America
encourages Americans to become active in civic life. Oakwood Judge Margaret Quinn will administer the Sworn Again Oath to anyone interested. Also on hand, Dayton International Peace Museum, Hall Hunger Institute, and Welcome Dayton. Wright Library will be sharing information about Living Room Conversations, featured in the American Creed documentary, which provide a straightforward map to help people engage in meaningful conversation with people across the political aisle. Registration available. Drop ins welcome. In case of rain, the citizenship fair will be held inside. This event is part of Wright Library's 
LET'S TALK: American Creed series.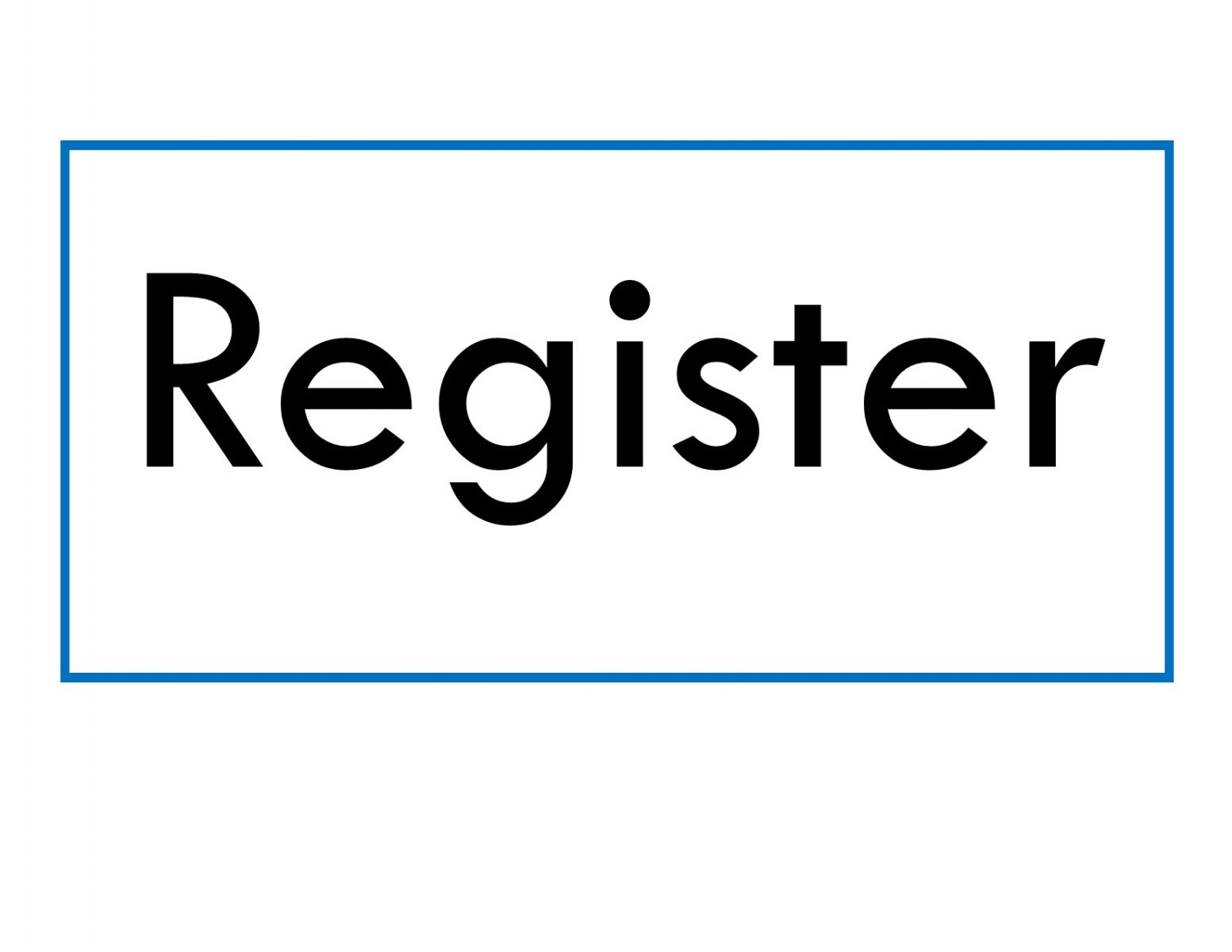 The Oath
I pledge to be an active American
to show up for others
to govern my self
to help govern my community
I recommit myself to my country's creed
to cherish liberty
as a responsibility
I pledge to serve
and to push my country:
when right, to be kept right;
when wrong, to be set right
Wherever my ancestors and I were born,
I claim America
and I pledge to live like a citizen