Looking for a print copy we don't own? Borrow a copy from another library!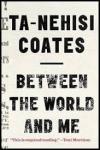 Between the World and Me by Ta-Nehisi Coates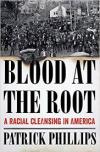 Blood at the Root: A Racial Cleansing in America by Patrick Phillips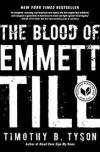 Blood of Emmett Till by Timothy B. Tyson
Caste by Isabel Wilkerson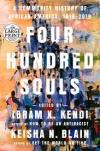 Four Hundred Souls by Ibram X. Kendi and Keisha N. Blain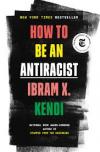 How to Be an Antiracist by Ibram X. Kendi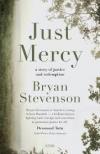 Just Mercy: A Story of Justice and Redemption by Bryan Stevenson
Long Time Coming: Reckoning with Race in America by Michael Eric Dyson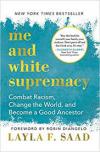 Me and White Supremacy by Layla F. Saad

The New Jim Crow: Mass Incarceration in the Age of Colorblindness by Michelle Alexander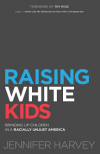 Raising White Kids by Jennifer Harvey
So You Want to Talk About Race by Ijeoma Oluo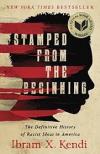 Stamped from the Beginning by Ibram X. Kendi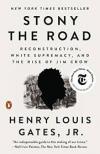 Stony the Road: Reconstruction, White Supremacy, and the Rise of Jim Crow by Henry Louis Gates Jr.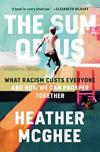 The Sum of Us: What Racism Costs Everyone And How We Can Prosper Together by Heather Mcghee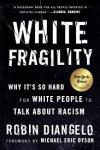 White Fragility: Why It's So Hard to Talk to White People about Racism by Robin DiAngelo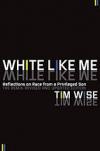 White Like Me: Reflections on Race from a Privileged Son by Tim Wise

Wilmington's Lie by David Zucchino