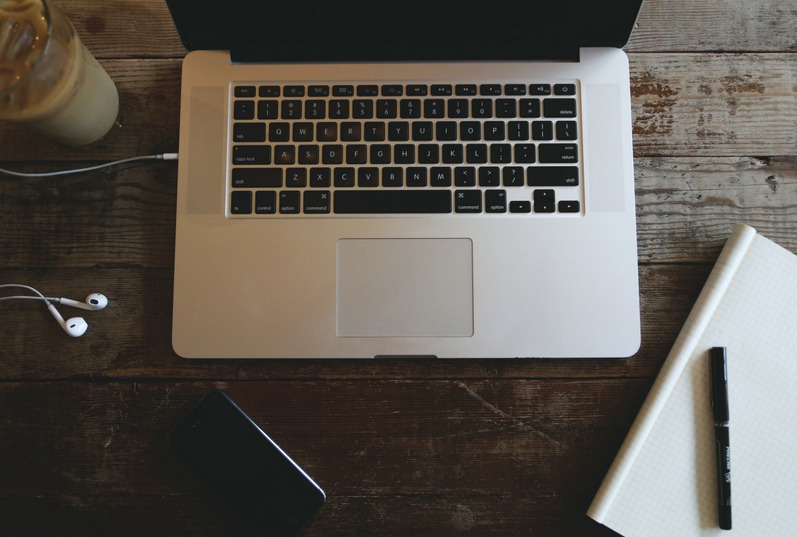 In the spirit of National Novel Writing Month, we asked a group of local writers to share their favorite writing spots in the Dayton area. Restaurants 
Several writers mentioned restaurants, specifically Panera, My Favorite Muffin, and Tropical Smoothie Cafe, as places they like to snack and write.
Coffee shops 
The favorite haunt for many creative types, coffee shops popped up in the responses. You'll find local writers hunkering down at the Oakwood Starbucks, Boston Stoker locations, and Saxby's by the University of Dayton. 
College campuses
One writer specifically mentioned Sinclair Community College in downtown Dayton, but we also spy some great writing nooks at The University of Dayton and Wright State University. 
Home
A favorite writing spot at home works for many - the front porch earned a nod from one local writer. 
Doctor's office waiting rooms 
A long wait might be the beginning of your next novel for a resourceful writer. 
After hours at the office 
One writer sticks around after hours for some quiet writing time. 
Wright Memorial Public Library 
Wright Library loves writers. Our front reading rooms, pictured below, are a perfect writer's retreat. Don't just take our word for it. Local author Alex Kudera says Wright Library is his favorite place to write. "My favorite place to write in Dayton is Wright Library, usually in the far back black chairs near the children's room or a front room chair if it's not too crowded."  Check our
Writer's Cafe
and
Wright Library Poets
to connect with other writers at Wright Library.