Get symptom relief from Irritable Bowel Syndrome, Migraines, and Fibromyalgia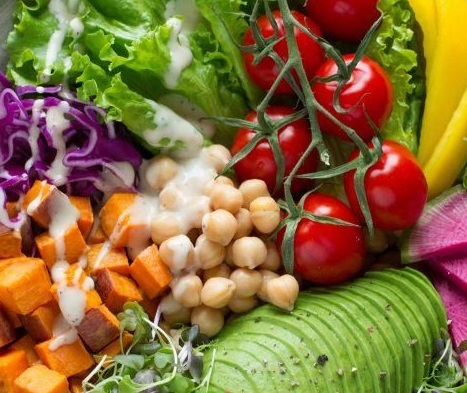 Dietitian Juanita Weaver-Reiss repeat her presentation on why healthy foods may be causing the symptoms from IBS, migraines, and fibromyalgia.  Learn about the role your gut (GI tract) plays in your immune function; the difference between food allergies and food sensitivities; and how to use diet to relieve symptoms and treat your condition.  Join Juanita for an engaging, interactive class that will provide fuller insight into how foods may help relieve your symptoms.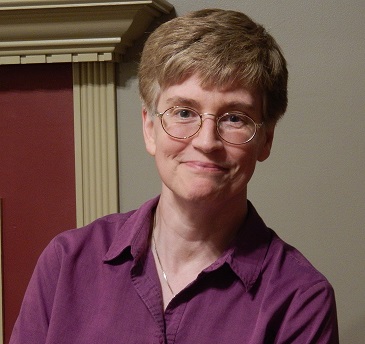 Juanita Weaver-Reiss MBA, MPH, RD, LD, CDE, CLT, a dietician who specializes in the treatment of clients with IBS, migraines, fibromyalgia, and other chronic inflammatory diseases.  She graduated cum laude from the University of Dayton with a Bachelor of Science in nutrition and dietetics and did her internship at Good Samaritan Hospital in Cincinnati.  Juanita obtained graduate degrees in Business Administration and Public Health from Benedictine University.  She is a Certified Diabetes Educator and the owner of 
Nutrition and Health Works, LLC
, providing personalized nutrition coaching for irritable bowel syndrome, migraines, fibromyalgia, and weight management.