| Label | Information |
| --- | --- |
| Start & End Times | - |
| Category | Living Well |
| Age Groups | Adult, Teen |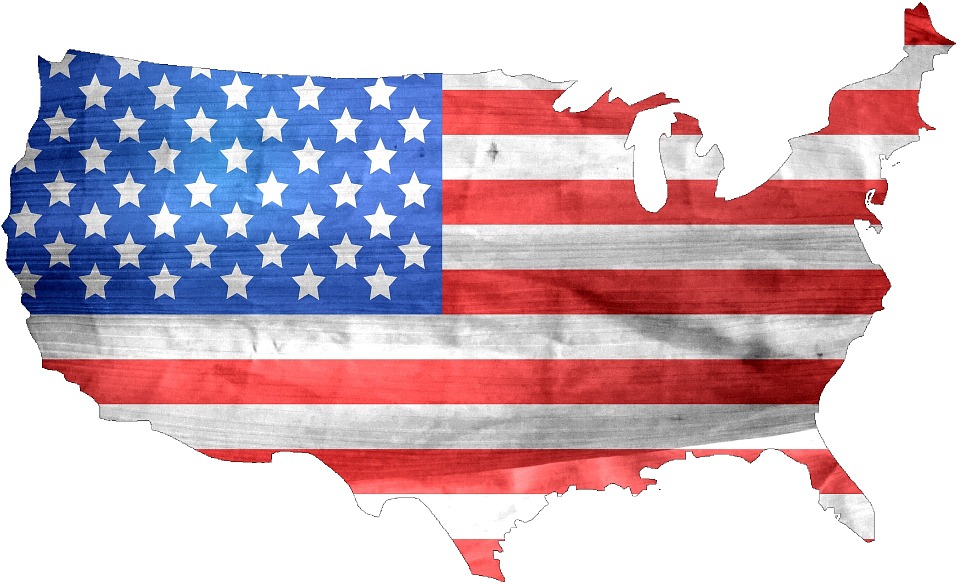 This event has already taken place. See upcoming conversations.
In July as part of our Let's Talk series, Wright Library will be hosting 90-minute conversations focusing on the America We Want To Be using the Living Room Conversation model, which includes ground rules and focuses on learning about other perspectives rather than debating. In Living Room Conversations, a small group of people come together to get to know one another in a more meaningful way. Guided by a simple and sociable format, participants practice being open and curious about all perspectives, with a focus on learning from one another, rather than trying to debate the topic at hand.  

Register for one of the following conversations:
7:00pm Monday July 9
2:00pm Tuesday July 17 
7:00pm Wednesday July 18

Visit livingroomconversations.org for more information. See the TedTalk.  Download the discussion guide for America We Want to Be.