| Label | Information |
| --- | --- |
| Dates & times | |
| Category | Local Interest |
| Age Groups | Adult |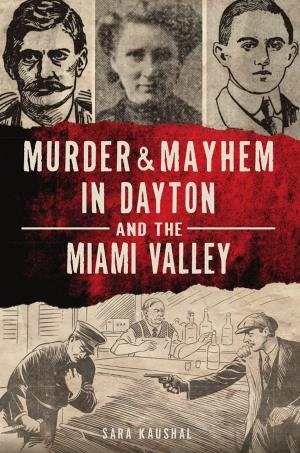 Join us for a presentation by local author Sara Kaushal, as she shares tales of the dark and sinister side of life in Dayton and the Miami Valley from her book, Murder & Mayhem in Dayton and the Miami Valley. Kaushal takes her readers into the obscure and infamous world of murders and crimes that happened throughout the history of the Miami Valley area.  This is an in-person event in the Community Room.
---
About the Author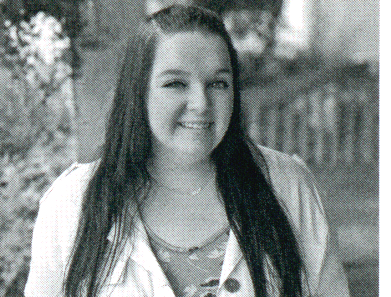 Sara Kaushal was born and raised in a suburb of Dayton, Ohio, and now lives in another one with her husband, Ravindu, and their son, Yuvi. She owns a collection of books she swears she will read one day and is the primary author of the blog Dayton Unknown. Sara loves hiking, spicy food, and finding four-leaf clovers. She hates cheese on her pizza and spends way too much of her free time focused on murders and true crime stories.