| Label | Information |
| --- | --- |
| Start & End Times | - |
| Category | Arts & Writing |
| Age Groups | Children |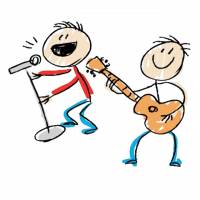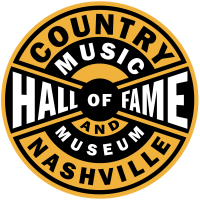 At this program, kids in grades 3-8 will work with a professional songwriter from the Country Music Hall of Fame and Museum to create and record a song together!
The program starts with an introduction to the primary parts of a song and a discussion of songwriting fundamentals.  Then the songwriter guides the kids to co-write a song, before concluding with a performance of the song.
The song created in Songwriting 101 will be recorded and provided to patrons for in-library use!