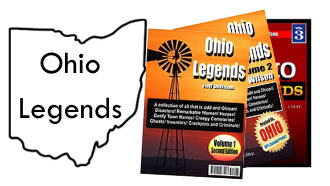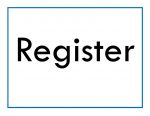 This event begins at 2:00 pm.  Please join through the registration page or watch the presentation on YouTube.
Wright Library welcomes author and illustrator Jeff Wilson, who will share stories, fun facts, trivia and more from his Ohio Legends book series.  From the famous to the obscure, learn about the amazing strange but true oddities and local legends of people, places, and things of the Buckeye state.   
This virtual event will be presented as an online Zoom webinar.  Please register here to attend.  If you have not used Zoom before, you will be prompted to install the Zoom client.  Additional help is available here.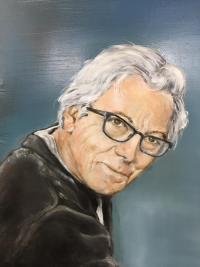 Jeff Wilson is a lifelong resident of the Buckeye state.  He attended Wayne High School in Huber Heights, and went on to study commercial art at the Montgomery County Joint Vocational School (now called M.V.C.T.C.).  Jeff and his wife Patti have owned and operated a small sign shop in Vandalia, Ohio for about 30 years, and have learned to wear many hats, from commercial design, installation, and advertising art geared specifically to small businesses.
Jeff's specialty is 'line art' or cartoons. His editorial cartoons have appeared in the Dayton Business Reporter, with weekly portraits of local business people in their 'Bio' section, many local newspapers, and magazines.  WPTD Channel 16 in Dayton featured Jeff and his Ohio Legends books in the 'Studio Insider' segment on the Art Show program. 
The Ohio Legends books were originally intended as single panel cartoons featuring local history, with newspapers the prospective publishers.  When that didn't work out, Jeff began sharing the stories and illustrations on Facebook and soon was receiving numerous bits of trivia, fun facts, and stories of remarkable Ohioans.  All this material became the three volume series of close to 400 pages of the Buckeye state's rich and diverse history.
The books are available to purchase at the Ohio Legends Books website, Amazon.com and many historical societies and museum gift shops across the state. 
 
Event type
Arts & Writing
Local Interest