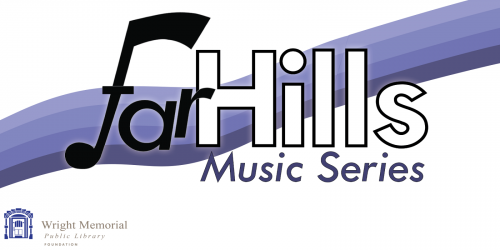 An 80th Anniversary Celebration

The final perfomers of the 2019 Far Hills Music Series, sponsored by the Wright Memorial Public Library Foundation, come from Grand Rapids, Michigan.  The Folias Duo are the guitar and flute collaboration of Andrew Bergeron and Carmen Maret.  They appear annually on concert tours that showcase their fearless approach to performing new co-written compositions for flute and guitar. 

See the full lineup for the Far Hills Music Series.