| Label | Information |
| --- | --- |
| Dates & times | |
| Category | Local Interest |
| Age Groups | Adult |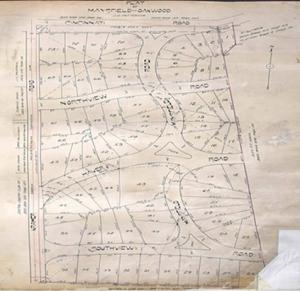 REGISTER HERE
Topic:  Becoming a Community: The Platting of Oakwood
Oakwood celebrates its 150th anniversary of the original Oakwood plats. The early plat maps show the initial divisions of Oakwood land as it went from settlement to platted village.  The "founders" of Oakwood, Haas, Mitchell, Dixon and Harman purchased land along the Lebanon Turnpike south of Dayton and subdivided it into smaller parcels and then attempted to sell the land for housing or other uses.  In 1872 to address these subdivisions, plat maps were drawn and approved as legal documents. This process started the growth of a settlement to a village in 1908 and then a city in 1931. This presentation will chronologically walk through the growth of the Oakwood community as houses were built and neighborhoods established. The history of each Oakwood neighborhood will be discussed starting with the original landowners to the history behind how the plats in the city were developed into what they are today. This is will be a hybrid event.  Join us in person in the Community Room or virtually via Zoom.  Please register to receive the Zoom link.  Thank you!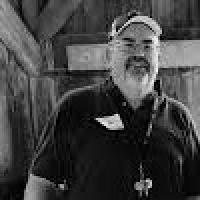 Tom Morrow- Presenter
Oakwood resident Tom Morrow is a professional engineer, Vice President of the Dayton Railway Historical Society, and a former board member of the Oakwood Historical Society.  Tom also has a love for historical trolleys and buses and has done extensive research on the history of Oakwood.
---
About the Far Hills Speaker Series
Join the Oakwood Historical Society and Wright Memorial Public Library for entertainment and education. Whether you are a history lover or just interested in learning more about the place you live, the Far Hills Speaker Series has something new for everyone.