| Label | Information |
| --- | --- |
| Dates & times | |
| Category | Local Interest |
| Age Groups | Adult |
Sunday, November 20, 2022
To attend virtually: registration is required.
To attend in person: registration is recommended.
2:00 PM | Community Room & Zoom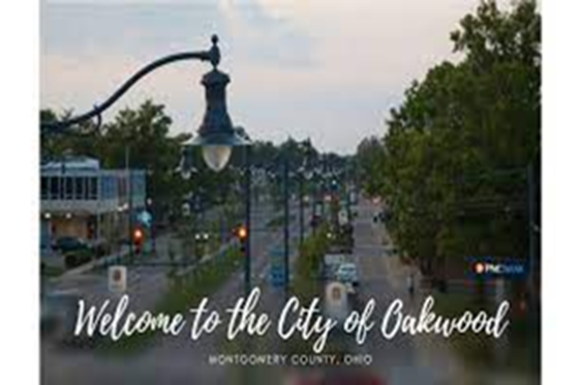 About the Program
As the final Far Hills Speakers Series lecture of 2022, we take a look forward and envision our community several decades in the future. Abraham Lincoln once said, "the most reliable way to predict the future is to create it." Since our community's initial platting 150 years ago, the citizens of Oakwood have continually used thoughtful development and shared values to create a truly unique sense of place. The City of Oakwood is now a mature, established community that is characterized by vibrant neighborhoods, beautiful historic homes, tree-lined streets, compact commercial districts, and a wide variety of public amenities. It's traditional image and predominant residential character help distinguish it from many of its neighboring communities and ultimately make it a highly desirable place to call home.
But no community can allow itself to simply rest on the successes of it's past or fool itself into believing that those successes can be maintained without recognizing the challenges and opportunities of the present. Oakwood must continually look towards our future and rely on the same virtues of conscientious planning and consensus building around community values that have served us so well to this point. Lincoln's words still hold true today and Oakwood has shown that we won't allow our future to be shaped by chance but will instead create it by choice.
Join us for an interesting look at many of the community catalysts which will shape and influence the decision-making visions of tomorrow's Oakwood citizens and leaders.
The Far Hills Speaker Series is presented through a partnership between the Oakwood Historical Society and Wright Memorial Public Library
---
About the Presenter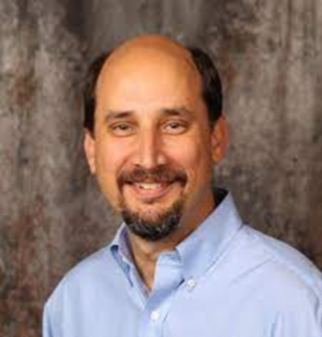 Oakwood Vice Mayor Steve Byington moved to the Dayton region directly after graduating architecture school in 1991 and was quickly drawn to the incredible architectural diversity of Oakwood. Wanting to get more involved in the future of his community, he volunteered for the Oakwood Planning Commission where he actively shared his expertise in architecture and urban planning principles. He was elected to the Oakwood City Council in 2008 and was chosen Vice Mayor in 2010. He is the city's liaison to the Miami Valley Regional Planning Commission, the Dayton First Tier Suburbs Consortium, continues to serve on the Planning Commission, and sits on several community committees.