| Label | Information |
| --- | --- |
| Dates & times | |
| Category | Arts & Writing, Living Well, Local Interest |
| Age Groups | All ages/special, Adult, Children, Teen |
About the event
Bring a blanket and the kids for this outdoor concert in Katharine Wright Park outside the library's back entrance!
If the weather is uncooperative, the concert will be held indoors in the new Community Room on the library's Main Level (upper floor).
About the musicians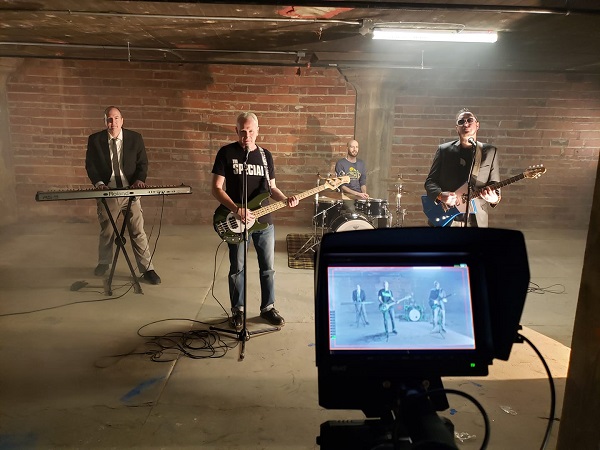 Rude Scholar is an eclectic, alternative/indie rock band formed in early 2020, featuring Oakwood residents Bobby Rubin (vocals), Matt Housh (guitar, vocals), and Billy Howard (keyboard, vocals), along with Kettering resident Kellen Brown (drums). The band is currently recording its first album, having released two songs for England's The Specialized Project label, covers of "Guantamera" (Jose Marti) and "Fearful" (The Specials). The album will be comprised of all original songs written by Rude Scholar. The band's sound has been described as "a mix between REM and The Violent Femmes, with a sprinkling of 80s New Wave synth."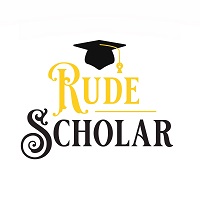 Discover more concerts at Wright Library on the second Sunday of each month at 2 PM. The Music Series is  made possible by a grant from the Wright Memorial Public Library Foundation