Looking for 2019 Tax Forms and Instructions? We can help you find the information you need.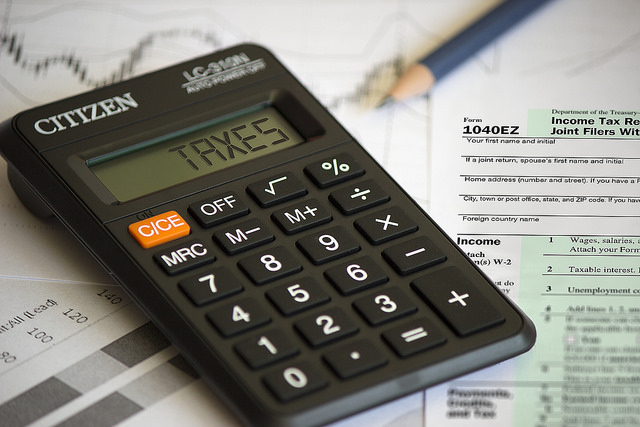 The Library is beginning to receive tax forms and booklets.  Currently we have available - 
Federal 1040 Tax Form Bundles*
Federal 1040 Instruction Booklets
Ohio Instruction Booklets (We are out of Ohio booklets to take; however, we do have circulating copies that you can check out for a week.)
We are able to print forms that we do not yet have.  Please inquire at the Information Desk.  
*Please Note:
For Tax Year 2019,  Forms 1040 and 1040-SR are included in the bundle.
Tax Year 2019 
Image credit: efile.com, Creative Commons Attribution-ShareAlike 2.0 Generic (CC BY-SA 2.0)