Much like the chicken and the egg question, the answer to "Which comes first, character or plot?" troubles many writers and causes needless anxiety. This workshop will contend that character and plot are essentially the same thing—a well-structured plot will naturally unfold if the writer focuses on some "simple" questions about character motivation, conflict, and personal stakes. Whether deep in a work-in-progress or just beginning to form an idea, writers will leave with a clear road map for their stories that will keep a plot moving forward and keep readers caring. Sign up for this free writing workshop with local author and educator, Katrina Kittle. Registration Required.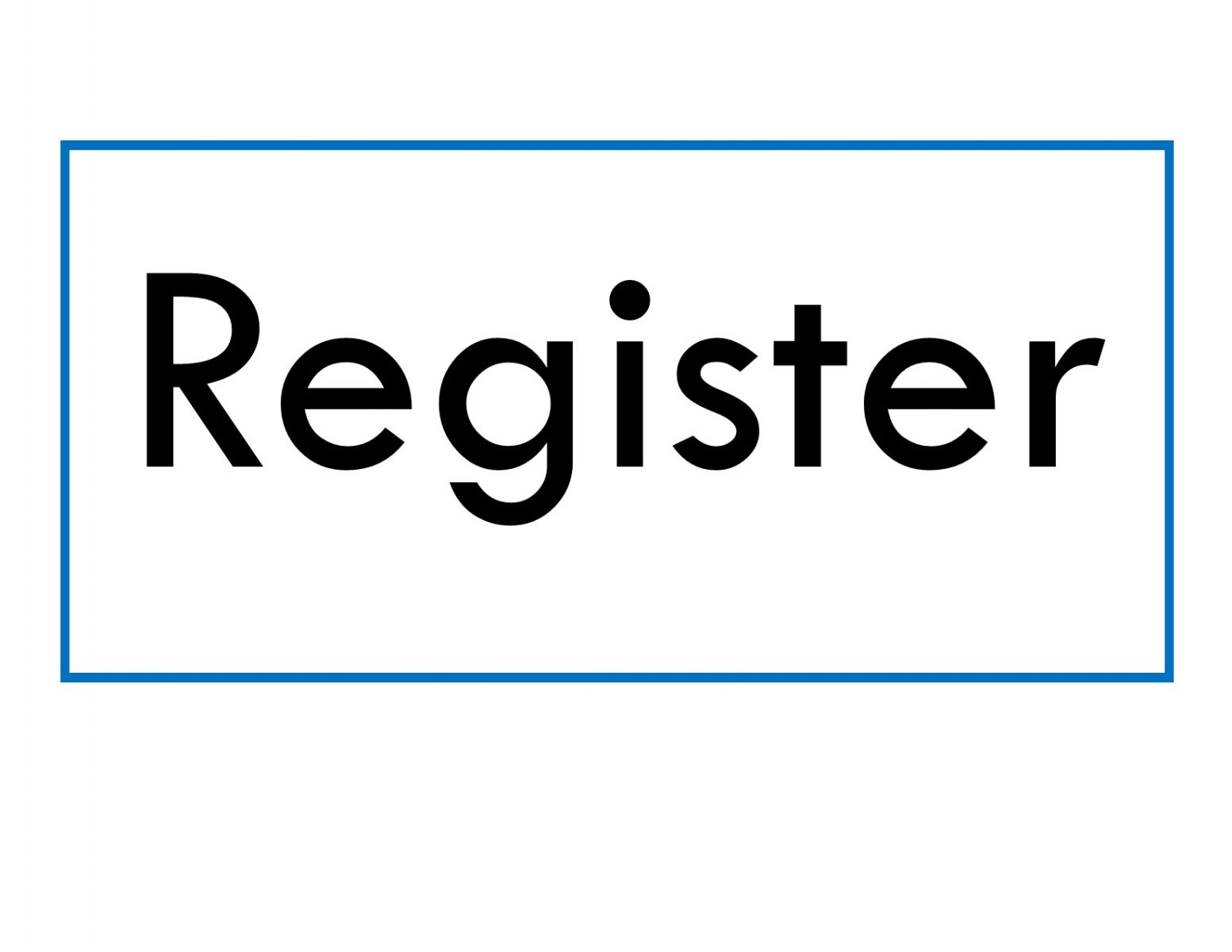 Katrina Kittle's books include
The Blessings of the Animals
, which was chosen by the Women's National Book Association as one of ten Great Group Reads for National Book Group Month (October 2010) and
Reasons to be Happy
, her first book for tweens. She was the 2013 Writer-in-Residence at the Thurber House in Columbus, Ohio, and is active as a creative writing teacher and speaker.