| Label | Information |
| --- | --- |
| Start & End Times | - |
| Category | Arts & Writing |
| Age Groups | Adult, Teen |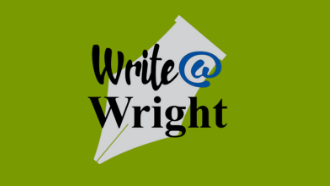 WATCH THE RECORDING
Learn about poetic forms such as sestina, villanelle, pantoum, sonnet then use found materials like technical books, encyclopedias, and others to write your own poems.
This workshop is part of the 
Write@Wright Series
 supported by the Wright Library Foundation
Gary Mitchner is Professor Emeritus of English and former Poet Laureate of Sinclair Community College. He has published in The Paris Review, The New Republic, and many other magazines and writes the 'Round Town column in the Oakwood Register. He and "the Loving spouse" have lived in Oakwood since 1974 and have three children and four grandchildren.