We hold regular book clubs for all ages and reading levels. Find the right book club for you. (See all scheduled book clubs.)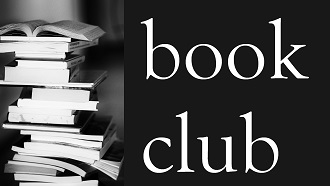 Wright Library Book Club for adults who love literature, both classic and contemporary - 2nd Tuesday of each month
 Adults Read YA  for adults 18+ who read Young Adult/Teen Literature.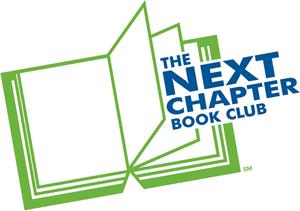 Next Chapter Book Club for adolescents and adults with developmental disabilities - Monday evenings



 
Series Saturday Book Club
for grades 3-6 to discuss their favorite series.  Each month will feature a particular series to discuss, and a craft or game.


Paws to Read
Come read with therapy dogs in the cozy library atmosphere! Certified therapy dogs and their human handlers will be sharing stories with young readers of all ability and confidence levels.