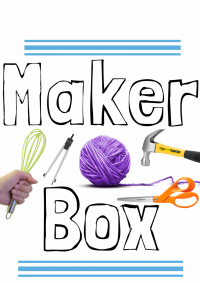 Explore Hand Spinning
Abby Franquemont spinning videos and more.  ​
Neauveau Fiber Art: Easy Fiber arts tutorials and online lessons for spinning, knitting, crochet and more!  ​
Ravelry: A social website for knitters and crocheters. Create a free account to participate. Minors may participate but must be supervised by a responsible adult.  ​